Why choose our Web design services ?
Experience captivating web design that showcases your brand's unique identity. Moreover, at Mouttahid Consulting, we understand the power of visual appeal in making a lasting impression. Additionally, our expert team of web designers combines artistic flair with user-centric design principles to create visually stunning websites that engage your target audience.

Furthermore, we believe that a well-designed website goes beyond aesthetics; it should also be intuitive and easy to navigate. Hence, our designers meticulously craft user interfaces that guide visitors through your content seamlessly, ensuring a positive and enjoyable user experience.

Throughout the design process, we collaborate closely with you to understand your brand, target audience, and goals. Simultaneously, we take into account your preferences, incorporating your brand elements, color schemes, and typography to create a cohesive and impactful visual identity. Notably, our designs are responsive and optimized for different devices, ensuring a consistent and engaging experience across desktop, mobile, and tablet platforms.

By choosing our web design services, you can expect a unique and compelling online presence that sets you apart from the competition. In addition, we combine creativity with strategic thinking to deliver websites that not only capture attention but also drive conversions and business growth. Consequently, let us bring your vision to life and create a website that truly represents your brand.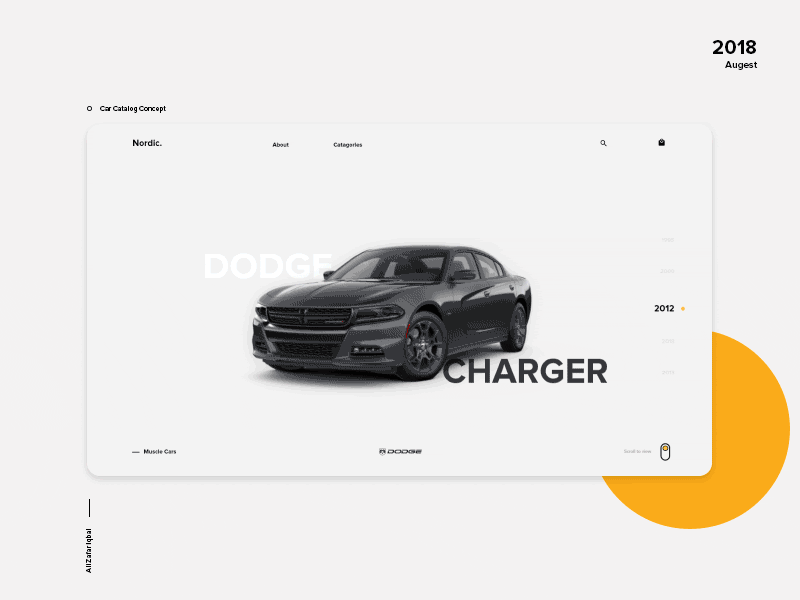 Our 4-step web design strategy
Unveiling Our Web Agency's Reputation
Unveiling our web design agency's stellar reputation in delivering exceptional web solutions.
Francois Beaudry
Mouttahid has worked and is still working on many of our web projects for almost a year now and we hope to have him with us for many more years. He has incredible skills as a web developer and he always manages to overcome obstacles. Beyond his great ability to lead web projects and his exemplary professionalism, it is very pleasant to work with him. Courteous, professional and attentive to your needs, Mahdi is the web developer you need. VIA Communication Inc. is proud to work with you and to recommend you.
Chaimae Drissi
Thank you for your professionalism and expertise and also for your quality work. You brought a touch of originality to our project. I am very satisfied with the result, which was the fruit of personalized support.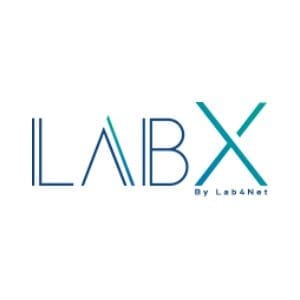 Oussama Benhmida
I was particularly impressed with Mahdi's ability to handle even the most difficult requests (and with short deadlines) - and with a smile. This skill often takes years to develop among IT development professionals, but it seemed perfectly natural to him.
Ayoub El haddada
A great ability to listen, clear communication and a real sense of service are the qualities that particularly marked me from the start of my collaboration with Mouttahid. They took a below-average website and transformed it into an attractive and informative website. I am really delighted with the quality of service, it was an absolute pleasure to work with Mouttahid. I look forward to collaborating with them on future projects.
Debra Anazonwu
Mouttahid was pleasant and respectful to work with. He made all the requested changes and even added unique design elements, I was a bit hesitant to work with a Moroccan, but Mouttahid's English is excellent, and so is the quality of his work.